Mississippi Title Loans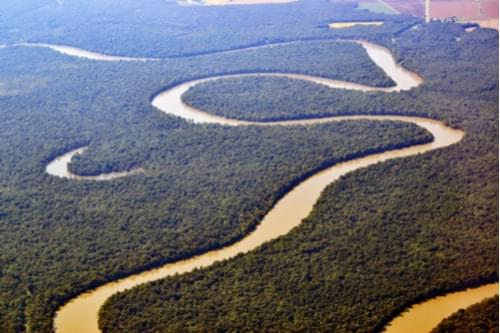 Mississippi Title Loans, Inc.
Over 25 stores open:
Monday through Friday from 10:00 AM to 6:00 PM,
Saturday from 10:00 AM to 3:00 PM
Closed on Sundays
Put your cash emergency behind you with:
Title Loans Up to $2,500
Payday Loans $100 - $400
Signature Installment Loans Up to $1,250
Are you strapped for cash? Get the financial relief you need today by reaching out to a Mississippi Title Loans Inc. store near you. Our quick approval process and top-notch customer service is the reason why Mississippi residents choose Missisippit Title Loans, Inc for financial relief options you can't get from a bank. Our personal loan products include title loans, payday loans, and signature installment loans. It only takes a moment of your time to find out if you qualify and you could pocket same-day cash after a quick visit to your nearby title loan store. So don't wait. Get your piece of financial relief today!
Find a Mississippi Title Loans, Inc. Store Near You